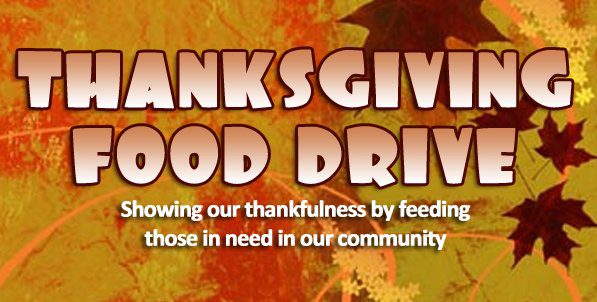 In an effort to give back to our local community, doeLEGAL has started a Thanksgiving holiday food drive to support a local food bank responsible for collecting food donations and providing Thanksgiving meals to the local community throughout the Greater Wilmington area.
St. Helena's Food Bank, associated with St. Helena's Church, has a mission of outreach so this holiday they are collecting the Thanksgiving meal makings to provide for those in need during the holiday. There is something comforting about a traditional Thanksgiving meal. In this time of need, those of us that are fortunate enough to have food and shelter for ourselves and our families are grateful. We happily gave back through the food drive to help those in need. Our employees have been donating bags and boxes of great food to share. It will be a good day to remain thankful.
We will be donating on the 17th of November, so the church has time to prepare the food. It is our mission to help our legal and local communities. In your own community – we encourage you to give back, volunteer, or donate in your own way to help the less fortunate. By giving through our food drive, we can give back more than it's possible to imagine. We wish everyone a happy and healthy holiday with food, family, and fun.
Enjoy the times because they only happen once.
Happy Thanksgiving!
-Your friends and colleagues at doeLEGAL