The company values that drive us
Engage as partners
Clients rely on doeLEGAL's values to deliver on promises every day
Innovative technology
At doeLEGAL, providing clients with the most innovative and advanced technology is our mission. Clients rely on technology more each year to remain highly efficient and effective. Ensuring your teams have real-time access to your information without the worry of technology breakdowns gives you the confidence you need to focus on practicing law. Advanced technology at your fingertips elevates your company's productivity with smart data, intelligently delivered.
Elevated business perspective
Businesses need a panoramic view of their entire landscape to make critical decisions.  Working as your business partner, doeLEGAL provides a deep look at your entire organization, not just the legal department.  Our experts have seen all the challenges that face your industry, and we make it a point to share our knowledge and business experience with you. Through collaboration with your team and our vast expertise with advanced technology, our partnership gives you the most insight into your business world from top to bottom. Our analytic dashboards graphically transfer this knowledge to your teams and clients, where it will provide the most benefit to your business.
Exceptional engagement
To meet your business goals, your teams need to perform at their highest levels and to do that, you need a partner who is committed to providing you with the best guidance, data analysis, and informed insights available. At doeLEGAL, our exceptional engagement begins with the same team that on-boards your business. These experts remain as your partners throughout process, ensuring that they understand the needs of your business and can help you make the best decisions. They are there for you, working as an extension of your own in-house legal team. We personally answer every call and address any issues on your timetable. With doeLEGAL, you get the engagement your business deserves.
What differentiates doeLEGAL?
A deep commitment to our values drives your business forward. Our corporate culture is built on our "tenets of distinction." These are the words our company and staff live by every day. They guide everything we do because they focus on you. When you work with doeLEGAL, you work with a trusted partner and receive a predictable cost, superior technology, configurable solutions, client-focused support, and team collaboration.
A trusted partner
As a client, you become a trusted partner. Our clients put trust in our ability to configure our solutions to fit their processes. And we strive to earn that trust by meeting and exceeding all expectations. As a trusted partner, we have a vested interest in your success, and you can count on us to deliver dependable software and services, and friendly, knowledgeable answers when you need them.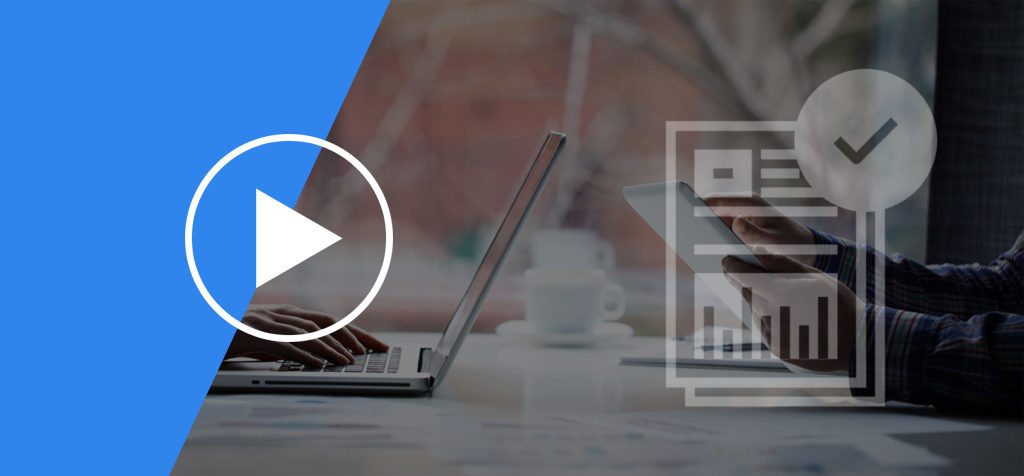 Predictable cost
At doeLEGAL, the enterprise legal management and eDiscovery services will never come with additional fees and unexplained expenses. With our predictable cost of ownership (PCO), there are no surprises. You get the best technology at a predictable price.
Watch the video →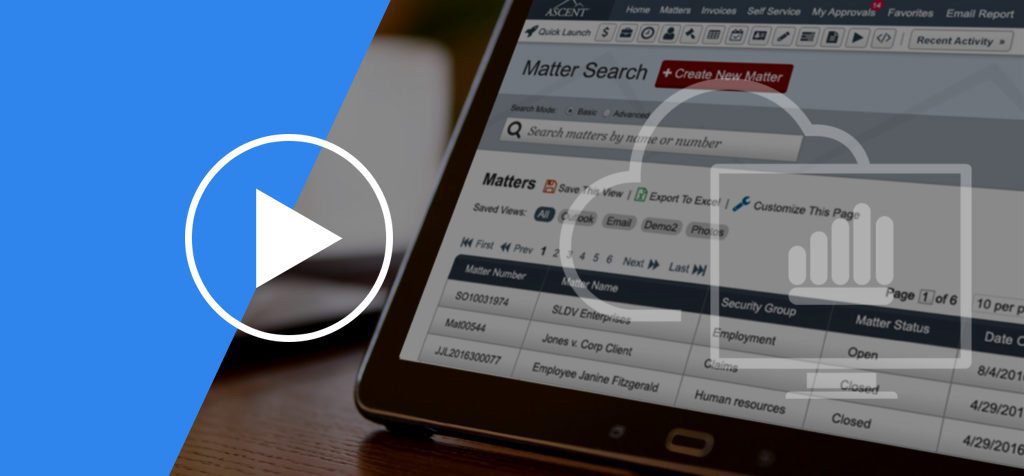 Superior technology and software
Legal teams need a provider who can deliver innovative software solutions to fit their unique business process. The superior technology at doeLEGAL allows you to focus on the business of law. Our support consultants are actively dedicated to creating the most powerful, user-friendly experience for you.
Watch the video →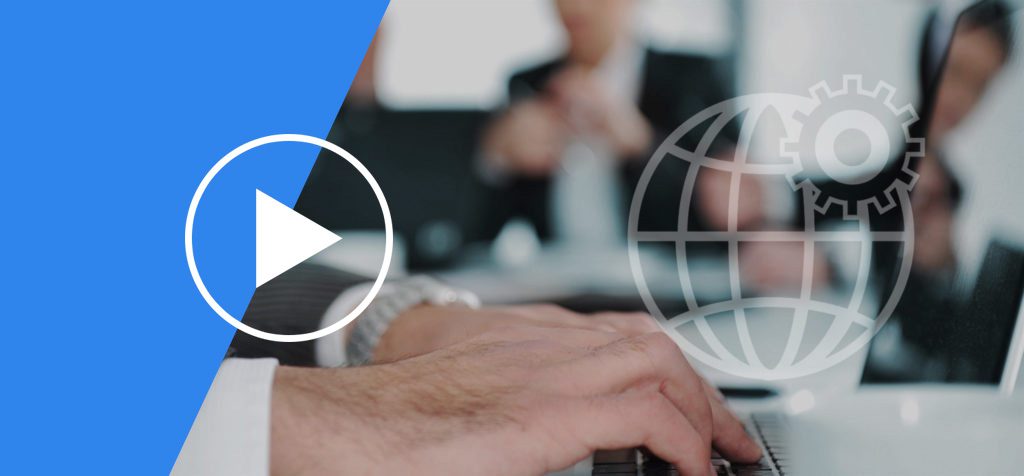 Configurable solutions
doeLEGAL provides advanced software solutions that can be uniquely configured to fit your company, allowing you to access your vital legal information where and when you need it. Through an in-depth analysis of your business processes, our team of experts will work with you to develop a highly customized, collaborative workflow environment for both you and your clients.
Watch the video →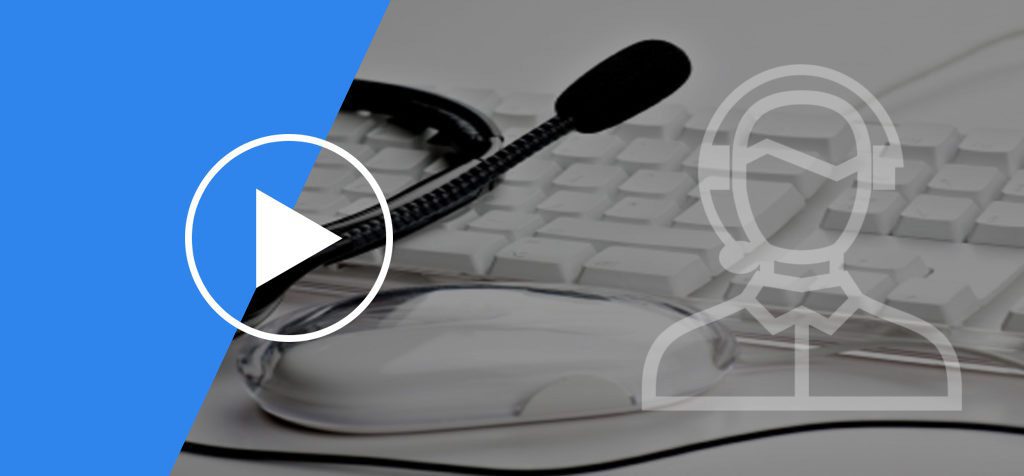 Client-focused support
doeLEGAL's reputation was built by having responsive and knowledgeable support team members available to you. Our members are experts in their field, with many years of experience working directly with the software they support and giving the assistance you need to succeed.
Watch the video →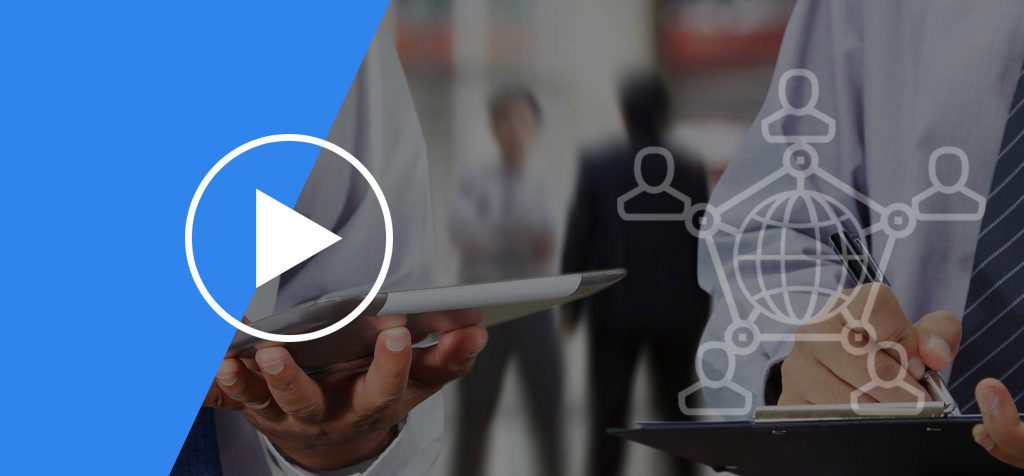 Team collaboration
doeLEGAL provides the ultimate collaborative environment for your team because we realize that collaboration is the key to sharing workload, responsibility, and to succeeding every day. Your team members will be able to collaborate through a robust, centralized platform to achieve the most effective workflow, direction, and efficiency.
Watch the video →
Call 302-798-7500 for expert answers.