Demo Request
Get started with a technology solution demo configured to your needs and success
Practical and easy-to-implement legal technology solutions & services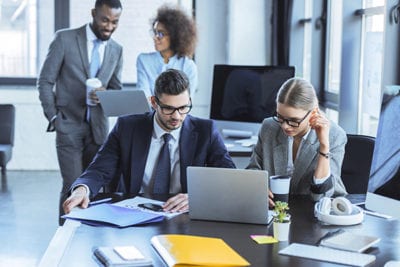 Request your business-customized demo of Ascent ELM™, Ascent eDiscovery™, and IP solutions to begin optimizing your legal operations. Fill out the short form to get started. You may also contact us to see these solutions in action by directly emailing info@doelegal.com or dialing 302-798-7500.
We're here to help you increase business performance, lower expenses, and innovate your legal operations.
Privacy Note: The information you submit on this form will be used to set up your personalized session with a LegalTech expert. It will never be shared or sold outside of the company.