Download the Legal Tech Buyers Guide
Use the client-proven checklist to successfully evaluate your next Legal Ops Solution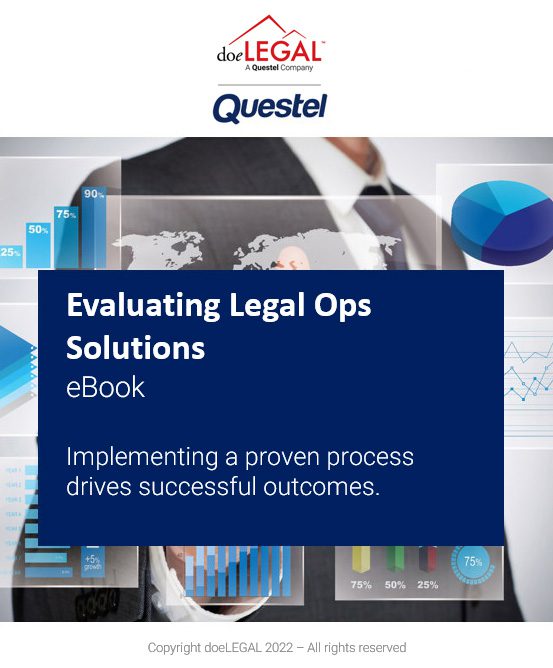 Learn the secrets to choosing the best LegalTech solutions… every time!
Corporate legal departments seek solutions that can meet their increasing workload while contributing more to corporate goals. Use the proven checklist to remove the guesswork and build a winning case for your next solution. Because legal technology evolves constantly, teams can use this as their playbook to drive more success.
Questel LegalTech Solutions and doeLEGAL have developed this client-proven 7-Step process to ensure teams find the LegalTech that is right for their unique needs. Download your LegalTech Buyers Guide today and begin using the client-proven way to help you properly evaluate software solutions, services, and providers all at once.
Use the Legal Tech Buyers Guide to ensure your next evaluation is easy and efficient!
The Legal Tech Buyers Guide Empowers Teams to Make Informed Decisions
Download the doeLEGAL eBook: Legal Tech Buyers Guide
"*" indicates required fields
Privacy Note: Please note that the information you submit on this form will be used to send your whitepaper. It will never be shared or sold.
Beyond the Legal Tech Buyers Guide, you may also contact us or call 302-798-7500 to learn more about clients that are using this information to develop diverse teams that can properly evaluate Legaltech services & solutions. Read more to find out how to meet evolving business needs at a lower, more predictable cost.