IP Management Software and Services
Empowering Legal with end-to-end IP services & solutions across the entire innovation lifecycle
Business-Focused Intellectual Property Asset Management by Questel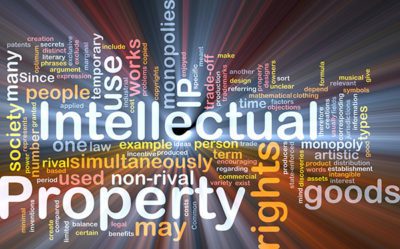 Services designed to keep your IP assets up to date and aligned with your company strategy
Empower your team with a comprehensive and integrated system
Answer your business questions with real-world answers
Gain insights using a deeper dive into IP data with ease
Manage intellectual innovations throughout the IP Lifecycle
Monitor workflow to stay in control of your IP portfolio
Intellectual Property Software & Services Provide Powerful Answers
Businesses need to efficiently manage their IP and innovation lifecycle. The answer is a partner that lives and breathes IP management and offers software and services Legal teams can rely on to manage their business assets.
Questel is the leading end-to-end intellectual property solutions provider helping businesses search, analyze, and manage inventions and IP assets. Questel's mission is to allow Innovation to be developed in an efficient, secured, and sustainable way.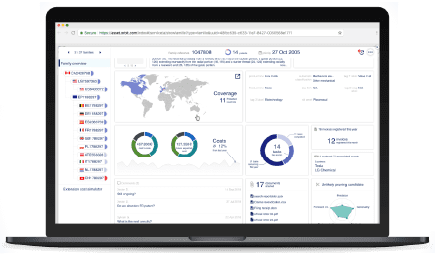 More than know-how, technology drives our company culture
Let's Get Started!
Discover how Questel IP services & solutions will help your Legal team reduce costs, improve performance, and transparently monitor the entire Intellectual Property and Innovation portfolio lifecycle.
Call 302-798-7500 for expert answers.