Partnerships and Associations
Combining strengths offers greater cap
abilities
Strong partners help your teams stay empowered 24/7
doeLEGAL maintains strong relationships with diverse organizations, consultants, partners, and legal groups to increase the experience and capabilities available to clients. For 50 years, we have fostered partnerships that elevate the legal community and provide insightful resources for legal and business professionals.
Providing innovative, enterprise-class Enterprise Legal Management (ELM) and eDiscovery Services to legal departments and law firms around the globe requires staying on the cutting-edge of advanced legal technology. We ensure you have the best information available at your fingertips, so your teams can make more informed, data-driven decisions to drive successful outcomes. Through our experience and partnerships, you can be assured that your questions have answers and your evolving needs are our top priority.
Check out the list of partners and associations to learn more about the powerful resources that are available to you.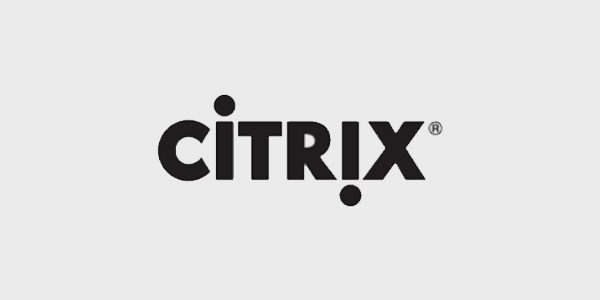 Citrix provides identity-driven access tailored to any user environment with sense-and-respond technology, improving productivity while ensuring a highly secure access environment.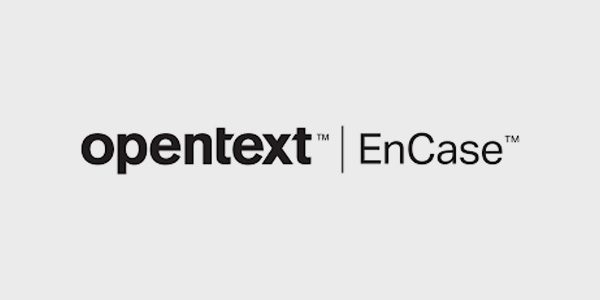 EnCase eDiscovery by Guidance Software provides everything corporations need to accomplish defensible collection with EnCase®  eDiscovery tools from pre-collection analytics, identification, and collection.

doeLEGAL holds expert certifications in many Ipro roles and products and is now among only five North American ADD Platinum Partners. Ipro provides industry recognized scanning, culling, and advanced analytic eDiscovery solutions. From early case assessment through final production, Ipro's powerful tools provide a truly innovative package of eDiscovery technology.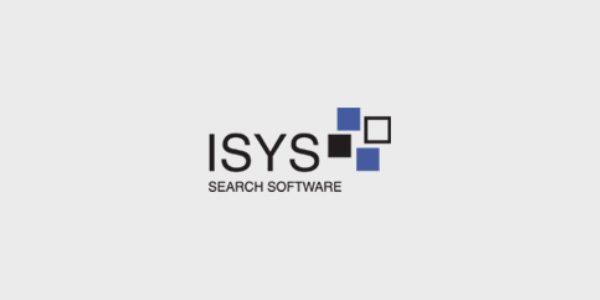 Enterprise search software is provides powerful yet affordable federated search, text mining and embedded search capabilities across a broad range of formats, languages and platforms. Solutions help organizations leverage corporate knowledge, reduce risk, and enable rapid discovery.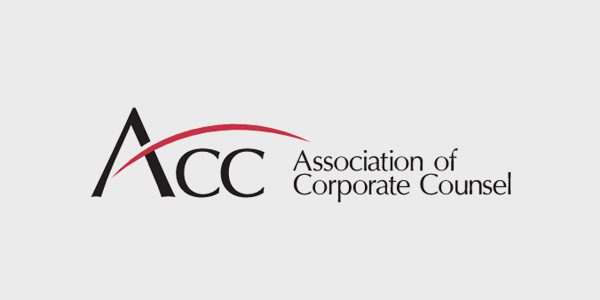 The Association of Corporate Counsel (ACC) is the world's largest organization serving the professional and business interests of attorneys who practice in the legal departments of corporations, associations and other private-sector organizations around the globe.

The Corporate Legal Operations Consortium (CLOC), is the leading organization dedicated to transforming the business of law.  CLOC supports professionals who apply business and technical practices to the delivery of legal services.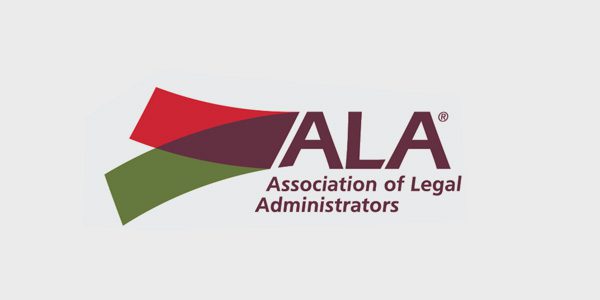 Legal Electronic Data Exchange Standard (LEDES) is an organization setting the standards for legal e-billing.The Association of Legal Administrators is an organization dedicated to improving the quality of management in legal service organizations.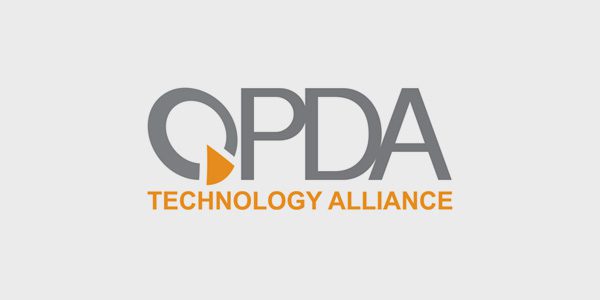 The Office Product Dealers Association (OPDA) is a professional organization founded for the purpose of sharing common business philosophies and strategies to overcome obstacles associated with the operation of an independent business.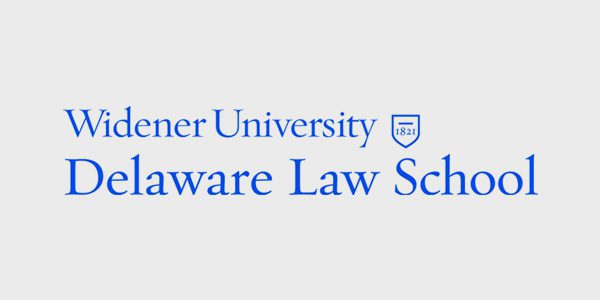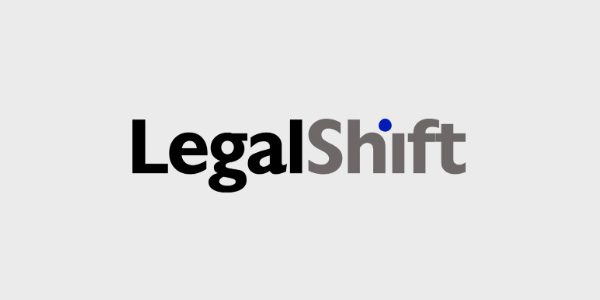 LegalShift provided independent management consulting and technology advisory services for legal departments and law firms.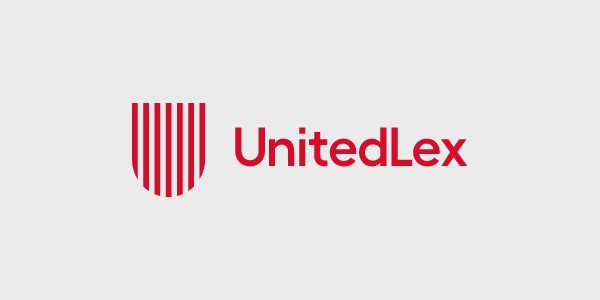 UnitedLex is a technology and legal services company committed to delivering full-scale digital legal transformation.
Call 302-798-7500 for expert answers.