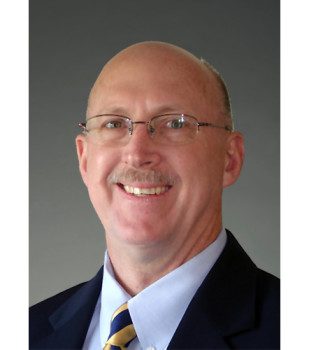 doeLEGAL, a leading provider of eDiscovery solutions announces the addition of William "Biff" Waltman to their doeDISCOVERY™ Sales Team. Biff will lead their sales efforts and spearhead the new initiatives being introduced in 2016. Biff's extensive background in superior legal technology sales and support comes from his many years at Ipro Tech, Inc. where he gained in-depth knowledge of attorney requirements and the challenges they face. His responsibilities will concentrate on driving awareness of the new legal solutions available to law firms and corporate legal departments.
His background in dealing with global clients seeking process improvements while maintaining control over rising eDiscovery costs positions him well in addressing the changing needs of attorneys. Providing real answers to the pain points shared by those involved in litigation is an area where Biff's extensive experience will lead the team with a laser-focus on delivering unmatched value to each client.
Taking the helm of the eDiscovery team of professionals dedicated to assisting the legal community in meeting the growing challenges involved in regulations, rules, and data control, Biff will lead by example in this rapidly changing market. Bruce Kuennen, Director of Sales for doeLEGAL, comments, "As the number of eDiscovery providers continues to consolidate alongside the market's growing need for more evolved tools, Biff is uniquely poised to address these growing concerns and meet them head-on with solutions to improve process efficiency while lowering clients' overall costs."
"doeLEGAL is a great partner with Ipro Tech, Inc. They showed a true focus on customer support and that is the culture I sought to join. Superior technology and software must be matched by great support behind it. There is no company more dedicated to ensuring the client's needs are exceeded with the best available solutions and services," says Biff. "I am ready to apply my expertise in a way that adds value to our legal community to help law firms remain at their competitive best."
About doeLEGAL:
doeLEGAL is on the leading edge of the collaborative legal innovations being brought to corporations and law firms for eBilling, law firm case management, and eDiscovery. As the legal needs of clients change, they continually increase their capabilities to match the new demand in both technology and personnel. Relationships are a critical component in today's business environment and an integral part of doeLEGAL's client-oriented mission. For over 44 years, doeLEGAL has set the standard for providing innovative legal services to meet and exceed the needs of their clients leading to their highest client satisfaction rating.