We showed off the latest Enterprise Legal Management innovations empowering corporate legal departments around the world through eBilling, Matter Management, Legal Operations Management, and eDiscovery Solutions at the ACC Annual 2015 Conference in Boston, MA to a great crowd of attendees.
With the best of the best in corporate legal departments attending, this event is where the legal elite come to connect and learn about the latest in legal solutions. Showing off the latest in legal technology advances, doeLEGAL is giving you the tools to take control of your legal world. By putting the power of enterprise legal management, including eBilling, matter management, and legal holds at your fingertips – you can manage your legal operations from a single, comprehensive solution. Fully-collaborative technology puts the data right where you need it… in real-time.
Our team of experts is on hand to answer your questions about ELM and eDiscovery solutions and their implementation in a complex legal department or law firm environment. These answers are available at no cost to the legal community interested in the benefits possible through advanced software. After 45 years of experience in the market, doeLEGAL is uniquely positioned to offer advice and guidance on how to gain the most benefit from your legal technology.
2021 Edit: Now in Version 8.0 ASCENT® is changing how legal pops is using technology to improve efficiency while lowering costs. You can read client success stories here.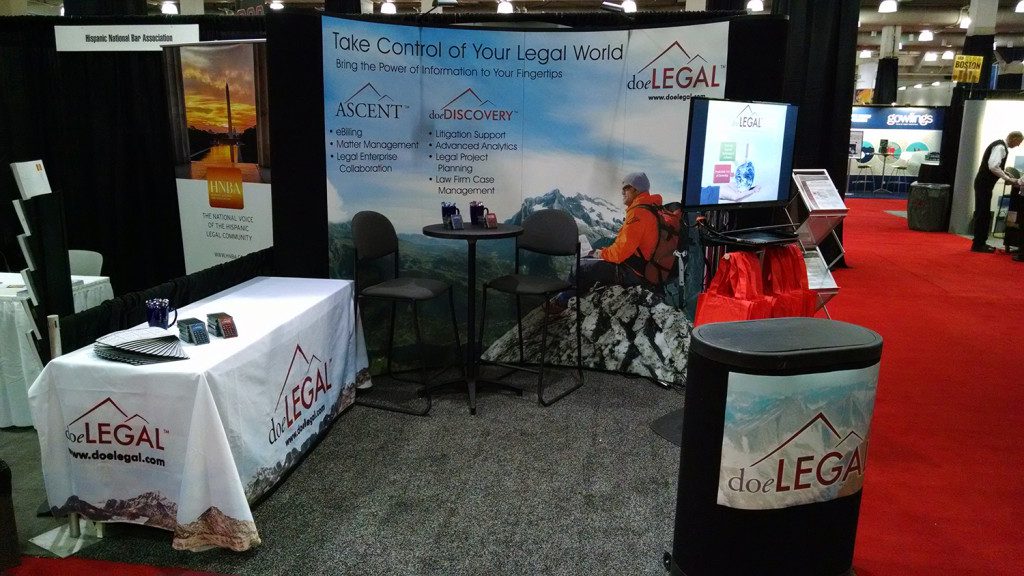 We can show you more about this superior technology coupled with a predictable cost of ownership by having you sign up for a brief, customized demo – click here.