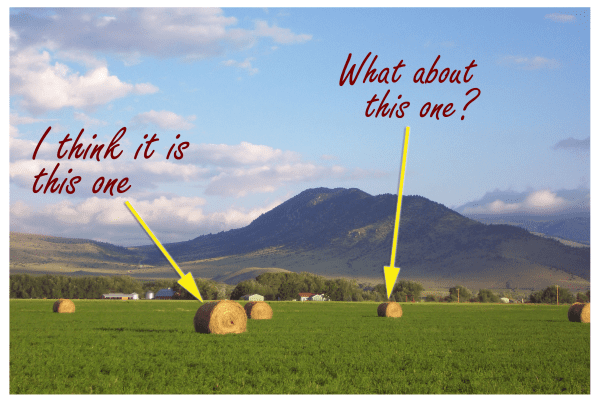 eDiscovery and Litigation Support Management stories have been increasing in the news lately, but none more so than over the issues of collecting mobile technology data. Read on for some tips for collecting mobile technology data.
The future of technology and data sources
New data sources have created preservation & data collection challenges for organizations involved in litigation. Specifically, the utilization of Smartphone's and Tablets by their employees, sometimes personally owned and used for business purposes, has created potential eDiscovery exposure & expense. Arguments of burden, which may have been successful in the past, in regard to these devices, no longer pass the court's muster as these new intelligent devices may be the only "business record" available to document an issue in a litigation. Smartphones and tablets have become virtual offices for many employees. And there is a constant improvement in functionality, with new, more powerful devices coming out almost weekly. Some smartphones are just as powerful as laptops made just a few years ago.
Mobile data poses issues –
It is not unusual for employees to maintain work-related data on their personal devices. This data is rarely backed-up on company servers despite its potential relevance in litigation. Plus, many employees replace their devices frequently to make sure they have the latest and greatest and without regard to preserving what might be important business data on their old device. It can truly feel like you are looking for not just the proverbial needle in a haystack, but possibly a needle in every haystack. Go it one further, those haystacks are now moving targets. You get the idea that collecting mobile technology becomes a breeding ground for loss of control of your business information. If a company doesn't have policies forbidding the use of personal devices for company business (and the ability to enforce these policies) a company needs to make sure they include this data in their data mapping, litigation hold, and preservation efforts. The courts are aware of this and are making sure both sides are utilizing the best practices and technology correctly.
Collecting Mobile Technology Tips #1 – Know where your data resides, and maintain control to access it.
eDiscovery gets even more complicated
But, that is not where it ends, even if policies exist and are enforced, organizations need to have the ability to efficiently harvest this data for the purpose of eDiscovery, i.e. to be able to collect the potentially relevant data so their attorneys can review it. This requires specialized software and skills to defensibly collect this data from the myriad of sophisticated mobile devices that are in the marketplace while maintaining the integrity of the data and enforcing a strict chain of custody. It is not as simple as creating a mirror image of a hard drive, as is done with laptops and desktops, as mobile devices have many different and unique storage and operating systems. And almost every device is different. The industry has not matured enough to the degree that one or two standards exist. A few years back RIM Blackberrys ruled the smartphone landscape, but that is not the case today as there are many other choices and new leaders emerging.
Collecting Mobile Technology Tips #2 – Ensure you have the necessary technology to collect form all devices, including mobile.
Understanding what can be collected and how – critical to success
Your chosen data collection and the forensic team must have the expertise to assist in this important endeavor. Use court-recognized tools and vendors with vast experience in identifying and preserving potentially relevant data including text messages, email, voicemail, GPS data, and photographs. doeLEGAL has the experience and expertise in this area to collect from a multitude of mobile devices, work with counsel to extract the data in a forensically sound manner, and upload it into ECA tools or review platform. We recognize the necessity of doing this correctly and the risks involved. if you watch the news, you know how important it has become to many legal matters.
Collecting Mobile Technology Tips #3 – Choose a collections team that knows the risks and procedures to avoid spoliation.
Get help when you need it
You can sign up for a free demo of our eDiscovery solution called doeDiscovery™ which covers collecting mobile technology which only takes 30 minutes to learn more about how a legal service provider can deliver value, project metrics, and a operate within a completely court-defensible collection process.
Collecting Mobile Technology Tips #4 – Call us today 302-798-7500 to discuss how to best manage your eDiscovery tools and services. We're here to help!