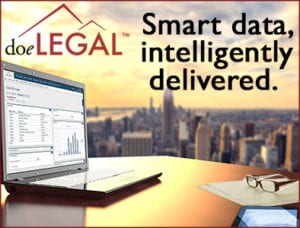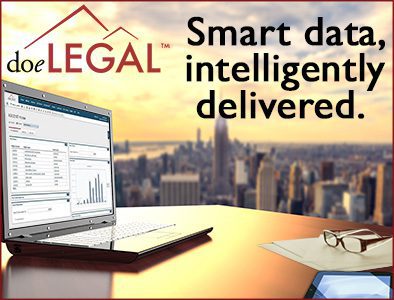 doeLEGAL Celebrates 44 Years of Servicing the Global Legal Community with Enterprise Legal Management, Case Management, and Litigation Support by Combining Strengths.
A long legacy of service continues as doeLEGAL celebrates 44 years. Providing innovative solutions to corporate legal departments and law firms around the globe has set doeLEGAL in a leadership position for eBilling, Matter Management, and Litigation Support.
"For 44 years, we have built our success on a passion for service excellence. We make each client feel like they're our only client. This continues to be our commitment to you… to earn it every single day!"
As doeLEGAL celebrates 44 years of serving the legal community as both D.O.E. Technologies, Inc. and doeLEGAL, LLC, they proudly announce that they are combining all capabilities and expertise into one corporate identity as doeLEGAL, Inc. their corporate mission, corporate culture, and client-focused way of doing business remains firmly the same, only their name changes.