Data Collection Services
Experts help avoid the risks and sanctions of self-collection
doeLEGAL experts manage the collection process with vetted service providers. Trust your forensic data collection to the most forensically-sound tools and processes for imaging and analyzing
electronically-stored information (ESI)
.
Ascent eDiscovery
experts help your litigation team manage the acquisition of responsive electronic data from custodians using a strict chain of custody with little or no disruption to work. We can also show you how to avoid the pitfalls of litigation self-collection.
Computers & Laptops

Mobile Phones
Targeted Networks
Email & Webmail
Windows Registry
Social Media
Download
the Ascent eDiscovery capabilities sheet to learn more about the unique benefits law firms find by working with the industry's leading-edge technology supported by knowledgeable litigation experts.
Ascent eDiscovery Capabilities
Ascent eDiscovery gives you the ability to significantly lessen the review burden which reduces your litigation cost.
Let doeLEGAL manage the advanced eDiscovery tools, so your time can be spent building a stronger case.
EDD Processing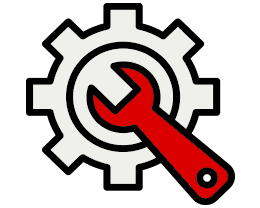 ESI experts use leading processing tools to limit data volumes with increased accuracy. Reducing your review burden while ensuring the speed and quality of your data helps control litigation costs.
Early Case Assessment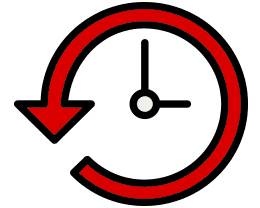 eDiscovery early case assessment allows teams to search for information and evaluate their case strength. Advanced tools and Active Learning decrease the time required to find responsive documents.
Hosted Review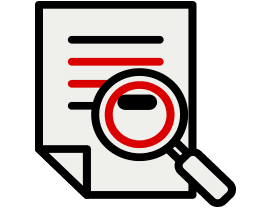 Advanced hosted technology provides 24/7 access for attorneys to securely review litigation data volumes efficiently and effectively regardless of the location from any web-enabled device.
Litigation Production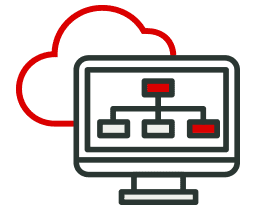 Production quality control handled by industry experts ensures the resulting data follows production protocols and the responsive data is recorded to contracted media and format.
The real challenge was the particularly large volume of data and the tight time deadline. However, once we were given the final search terms, the total time from initial ingestion to first production was less than five weeks, thanks to the significant de-duping and culling rate we were able to achieve with Ipro tools.
Josh Brown, eDiscovery Manager at
doeLEGAL
Years in the legal technology industry
Read more  →
Expenses saved using eDiscovery services
Learn more →
Years experience of each client support expert
Learn more →
Industry
Honors & Recognition