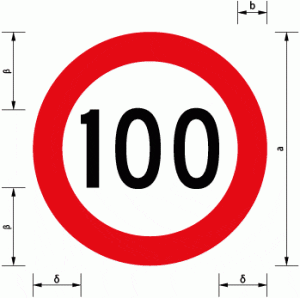 doeLEGAL is honored to be included in Complex Discovery's latest Top 100 eDiscovery Provider list for 2017. The inclusion is based on a compilation of research from analyst firms and industry expert reports in the electronic discovery arena.
The goal of the list is to provide a short listing that may be useful in the consideration of eDiscovery providers.
How does a provider get on the notable, shortlist of eDiscovery providers? The Top 100 eDiscovery Provider listing is taken primarily from eDiscovery mentions in selected key formal industry reports and surveys published between August 2011 and today. By taking a wide spectrum of media sources, the list is a reflection of which providers are actively mentioned in legal news, adding relevant content, and providing value to the eDiscovery market. The list does take into account mergers and acquisitions up to the published date to keep the information up-to-date. With so many providers coming and going each year, stability is seen in those that have been listed for numerous years. doeLEGAL is proud to have been one of the eDiscovery providers that has been a part of this for years. Our goal is to provide outstanding service and support to each client regardless of size or case complexity. 

Having been involved in complex eDiscovery, litigation support, and data hosting services for over 20 years, doeLEGAL experts designed the doeDISCOVERY process to present a court-proven eDiscovery solution to our global client base. This makes the entire "litigation lifecycle" far more efficient, timely, and cost-effective for you and your team. Our eDiscovery experts will guide your litigation team through the entire process, including all of the intricacies, and offer creative suggestions to significantly reduce costs. 

doeLEGAL wishes to thank all clients for their continued trust in our eDiscovery services. As we enter our 47th year, it is an honor to be a trusted adviser for your comprehensive eDiscovery needs.  We will always do all we can to earn your business every day as your trusted eDiscovery provider. That is our mission and our promise!