Litigation Production
Create & Deliver Data That Brings It All Together
Quality Productions with Fast Turn-Around Times
Ascent eDiscovery Production services by doeLEGAL significantly reduce litigation expenses, save valuable time creating Productions, and ensure the data is delivered to all appropriate parties.
As part of its commitment to helping clients minimize their review burden, improve review efficiency, and reduce litigation costs, the Ascent eDiscovery team will handle all aspects of creating and delivering Productions.
doeLEGAL's Ascent eDiscovery process provides opportunities to reduce your litigation expenses and save you valuable time during the Production phase of eDiscovery. Leverage our vast expertise to create accurate productions and ensure they are delivered on time to all appropriate parties in the agreed-upon format.
Never worry about being blindsided by any unexpected charges because all Production services are included with the Ascent eDiscovery hosting fee!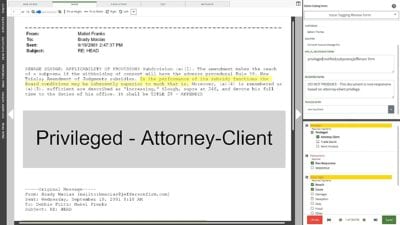 Most productions, which are formatted and created according to each client's specific predefined requirements, can usually be completed in less than 24 hours, and typically include:
Formatting and creating production sets, production indexes, and privilege reports according to client specifications
Adding pages numbers, bates labels, date/time stamps, endorsements, burning of redactions, etc.
Generate images and/or image placeholders
QC productions and create load files
Coordinate delivery of productions via email, sFTC, or the sending of an external hard drive
Litigation Production Capabilities
Supports most formats
Best document results:
Native Files, Images, PDF, etc.
Formatted to your needs
Searchable text

Advanced technology scans
Text digitized for processing
Easily search and group results
Metadata, as directed
Metadata stored according to contract
Data set to match your case needs
Document identification
Document ID numbering
Redactions recorded
EDRM standards
Industry standards applied
Load files for processing
Document production
Loaded to media of choice
Delivery method via contract
Protocol-defined methodology
Download
the Ascent eDiscovery capabilities sheet to learn more about the unique benefits law firms find by working with the industry's leading-edge technology supported by knowledgeable litigation experts.
Ascent eDiscovery Capabilities
Ascent eDiscovery gives you the ability to significantly lessen the review burden which reduces your litigation cost.
Let doeLEGAL manage the advanced eDiscovery tools, so your time can be spent building a stronger case.
EDD Processing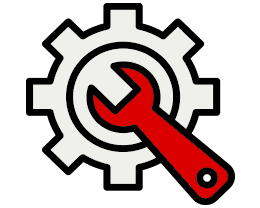 ESI experts use leading processing tools to limit data volumes with increased accuracy. Reducing your review burden while ensuring the speed and quality of your data helps control litigation costs.
Early Case Assessment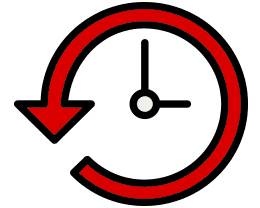 eDiscovery early case assessment allows teams to search for information and evaluate their case strength. Advanced tools and Active Learning decrease the time required to find responsive documents.
Hosted Review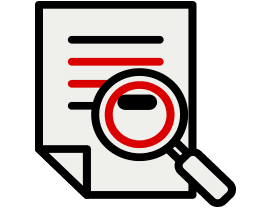 Advanced hosted technology provides 24/7 access for attorneys to securely review litigation data volumes efficiently and effectively regardless of the location from any web-enabled device.
Litigation Production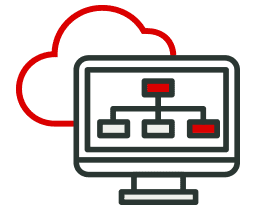 Production quality control handled by industry experts ensures the resulting data follows production protocols and the responsive data is recorded to contracted media and format.
The real challenge was the particularly large volume of data and the tight time deadline. However, once we were given the final search terms, the total time from initial ingestion to first production was less than five weeks, thanks to the significant de-duping and culling rate we were able to achieve with Ipro tools.
Josh Brown, eDiscovery Manager at
doeLEGAL