Hosted Document

Review Software
Identify the Relevant Using Document Review Software
Document Views, Coding Forms and Tag Palettes, Document Relationships
The Ascent eDiscovery platform incorporates a clean, intuitive interface that displays documents as they would appear in their native application and accompanied by the extracted text and metadata, as well as images that can be annotated and redacted for production.
Ascent eDiscovery Review environment uses Ipro's "discovery ][ Enterprise" application suite to put documents and pre-selected metadata at the center of attention in a configurable search results table. This format allows you to assess whether your search criteria captured the sought-after documents.  From this table, documents can be opened with a user-friendly "Document Viewer" where they can be reviewed for relevance, coded for responsiveness, and annotated with issue tags.
Easily configurable coding forms and tag palettes, enabling end users to mark responsive documents and apply issue tags, are incorporated into the Document Viewer, which also displays document relationships like families, email threads, and near-duplicate documents.
The comprehensive Ascent eDiscovery Review toolset allows teams to:
View 900+ document types in their "native" format
OCR and image documents on-the-fly
Apply Customizable coding forms and tag palettes
Visualize document relationships and email threads
More About Hosted Document Review
doeLEGAL's private Tier 3 data center, where all ESI received by the company resides, combines of some of the legal industry's most advanced document review technologies including Ipro's Enterprise for eDiscovery "discovery ][ Enterprise" applications suite. Search results are organized and displayed in a configurable document table along with pre-selected metadata allowing you to quickly assess whether your search criteria captured the sought-after documents. Authorized end users, including third parties like managed review teams and subject matter experts, can log into the Ascent eDiscovery environment 24/7/365 where they can collaborate and review documents in a secure cloud environment.
Hosted Document Review Capabilities
Accessible 24/7
Cloud-based SaaS platform
On-premises expert administration
 Web-enabled device access 24/7
Hosted, secure review
Secured in Tier-3 Data center
SOC2 Type II and SSAE 16, Type II
Reported 99.5% up-time
Advanced analytics
Technology Assisted Review
Analytic dashboards
Graphical displays
Data management
Experienced team offers best practices
Reduced review volume to save money
EDRM process experts available
Advanced review software
Best-in-class technology platforms
Software-agnostic methodology
Includes updates & upgrades
Get started
Discover how doeLEGAL, A Questel LegalTech Solutions company can help you reduce costs, improve efficiency, and optimize the business of law.
Download
the Ascent eDiscovery capabilities sheet to learn more about the unique benefits law firms find by working with the industry's leading-edge technology supported by knowledgeable litigation experts.
Ascent eDiscovery Capabilities
Ascent eDiscovery gives you the ability to significantly lessen the review burden which reduces your litigation cost.
Let doeLEGAL manage the advanced eDiscovery tools, so your time can be spent building a stronger case.
EDD Processing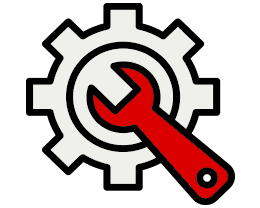 ESI experts use leading processing tools to limit data volumes with increased accuracy. Reducing your review burden while ensuring the speed and quality of your data helps control litigation costs.
Early Case Assessment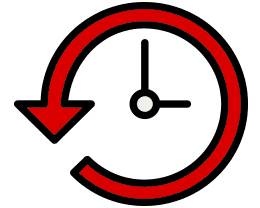 eDiscovery early case assessment allows teams to search for information and evaluate their case strength. Advanced tools and Active Learning decrease the time required to find responsive documents.
Hosted Review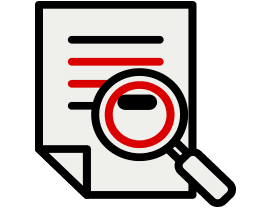 Advanced hosted technology provides 24/7 access for attorneys to securely review litigation data volumes efficiently and effectively regardless of the location from any web-enabled device.
Litigation Production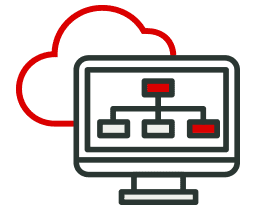 Production quality control handled by industry experts ensures the resulting data follows production protocols and the responsive data is recorded to contracted media and format.
The real challenge was the particularly large volume of data and the tight time deadline. However, once we were given the final search terms, the total time from initial ingestion to first production was less than five weeks, thanks to the significant de-duping and culling rate we were able to achieve with Ipro tools.
Josh Brown, eDiscovery Manager at
doeLEGAL