doeLEGAL's History
50-years of helping clients succeed
Future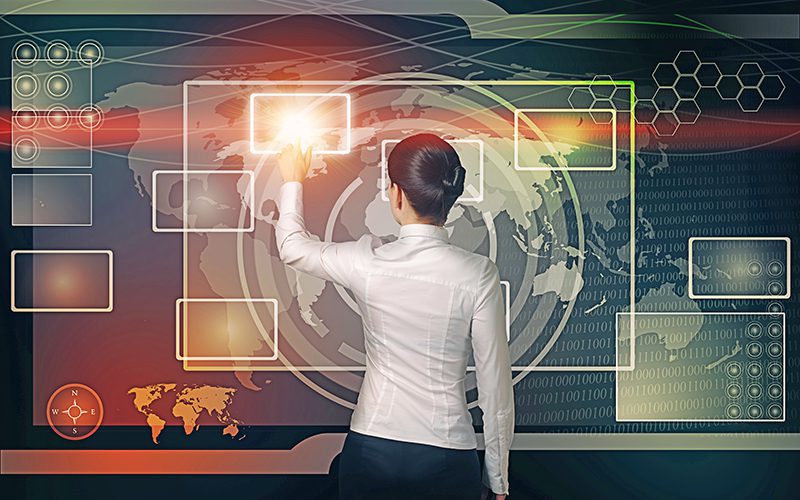 Evolving to deliver greater value.
With 50 years of experience, our journey is only beginning. Our mission is to provide our clients with advanced, user-friendly legal technology and elevated support so that they can make informed decisions that allow them to control their cases & costs.  Let's explore the next 50 years together.
2022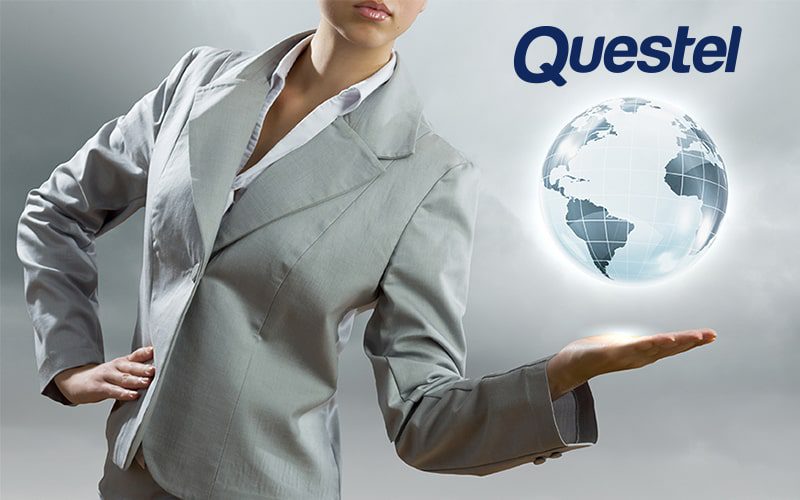 Leveraging combined expertise on a global scale.
Questel's expanding brand portfolio allows doeLEGAL to deliver advanced Legal Ops solutions that optimize Legal's value to a global market. Leveraging a more comprehensive suite of software and services empowers legal teams to boost value, lower costs, and improve business efficiency from one provider. Partnering doeLEGAL with Morningside for eDiscovery projects, Questel now leads the market for complex multilingual litigation support.
2021
Questel acquires doeLEGAL.
The acquisition grows both organizations as they combine strengths, experience, and capabilities. Questel seeks strong players in markets that have little overlap with their other entities. Questel's larger organization focused on innovations across the entire IP lifecycle, will allow doeLEGAL to provide a wider array of services and solutions to a global market. doeLEGAL's expertise in the legal technology market offers a new client base for Questel's innovation services.
2020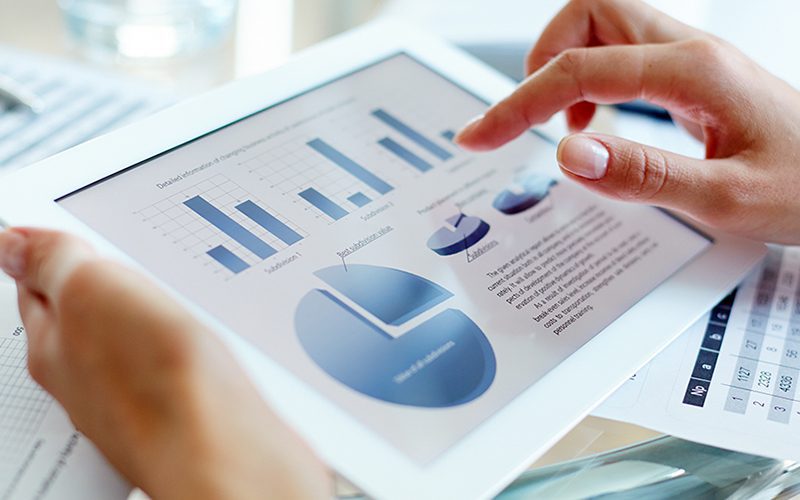 Incorporating and leveraging alternative fees.
doeLEGAL introduces Ascent ELM's comprehensive Alternative Fee Arrangement (AFA) module. AFA Builder™ unlocks the full potential for legal departments to leverage alternatives to the billable hour. Shadow invoices allow examination of the legal spend along the matter lifecycle.
2019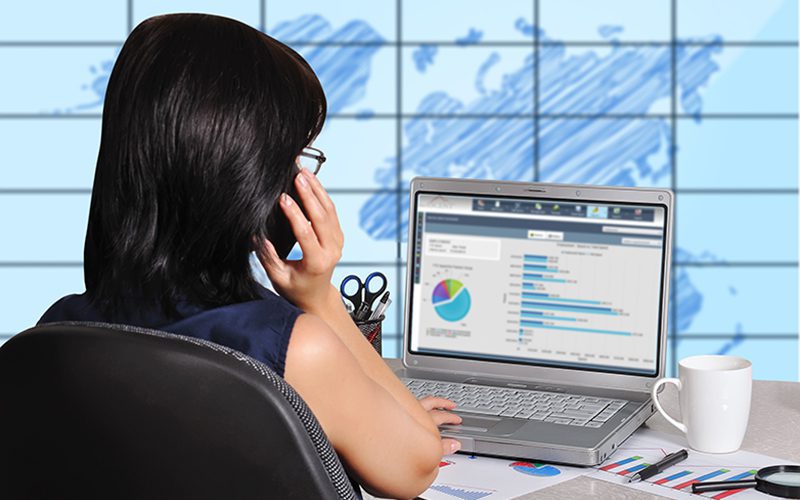 Giving clients more efficient ways to manage matters.
doeLEGAL presents Ascent ELM's SmartLink™ Outlook integration, a built-in module that allows customers to manage documents, invoice approvals, and legal matters directly from Microsoft Outlook, Word, Excel, and PowerPoint.
2018
Informing decision-makers with in-depth analytics.
doeLEGAL releases Ascent ELM's SmartView™ Analytic Dashboard in Version 8, which gives customers the ability to make clear, data-driven decisions about their legal operations through robust and in-depth data visualizations enhanced by Power BI.
2017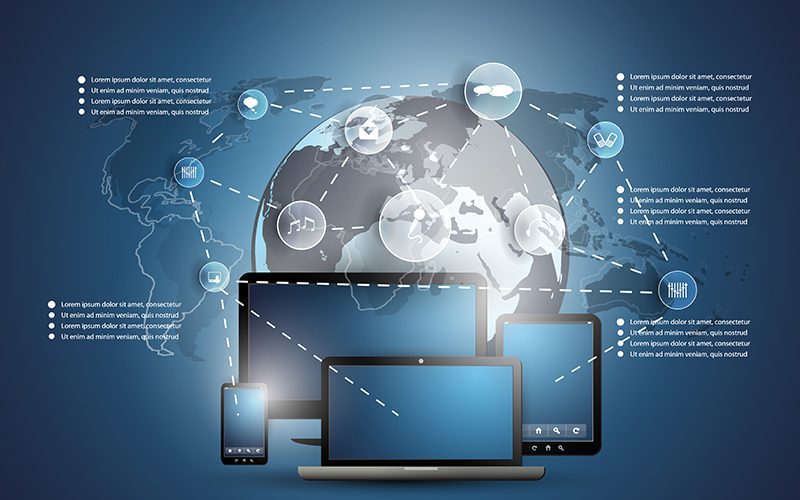 Securing data transmissions globally for clients.
doeLEGAL creates a fully redundant, GDPR compliant Data Center in the EU for global clients. Keeping client data secure and accessible is our top priority.
2015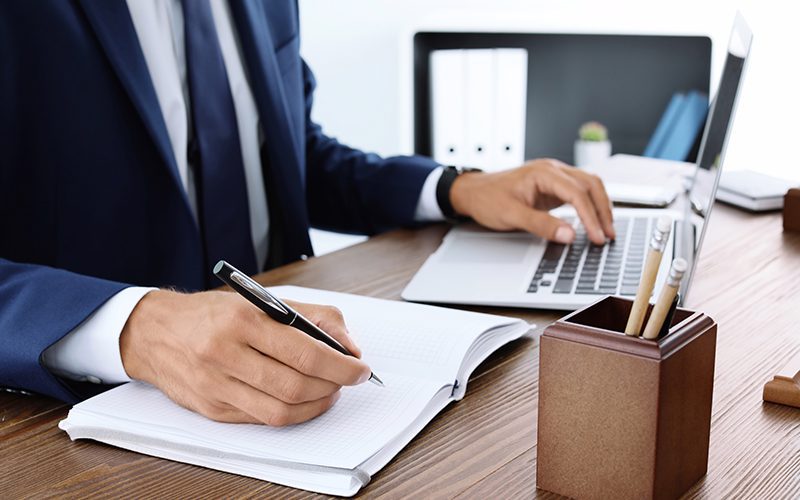 Simplifying legal hold management.
ASCENT® incorporates a fully-managed Legal Hold module to initiate, track, communicate, and manage the entire process from one place.
2011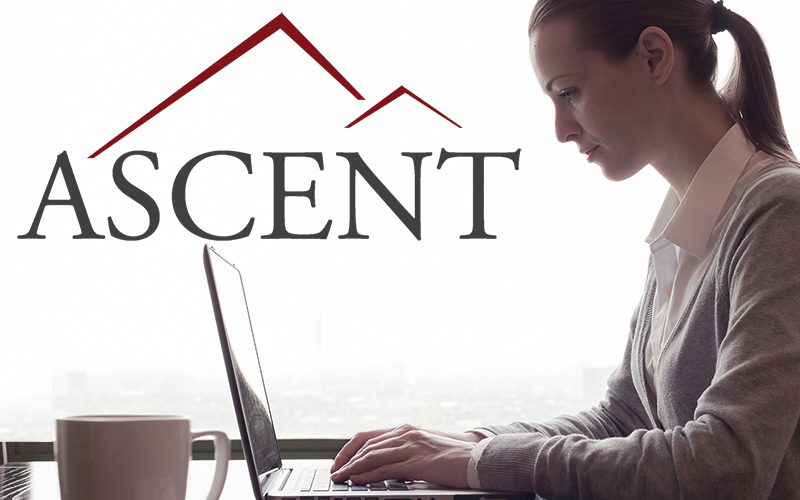 ASCENT ELM launches globally
doeBilling re-brands our flagship Legal Spend software as ASCENT® Enterprise Legal Management, which enables corporate legal departments to improve efficiency and productivity while lowering expenses.
2009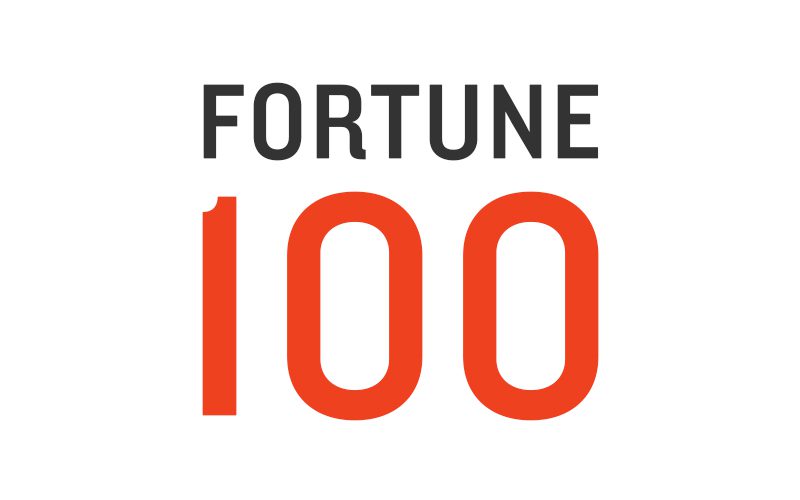 Building technology solutions for industry leaders.
Our first global Fortune 100 client is onboarded into doeBilling™ Legal Spend Management.  Taking advantage of the full-featured ELM system increased efficiency and lowered legal spend.
2002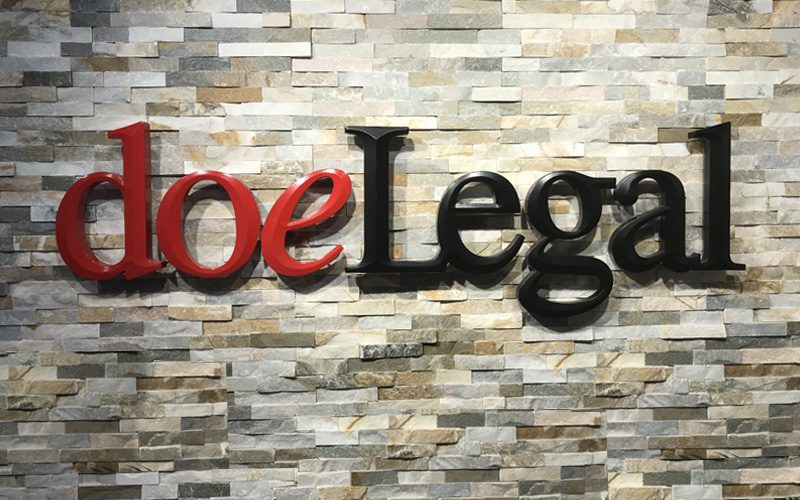 Evolving to meet clients' needs.
Meeting market demands, doeTechnologies rebrands as doeLEGAL, specializing in hosted eDiscovery solutions, ELM application hosting, software development, and transitioning to a completely SaaS, hosted solution model.
2001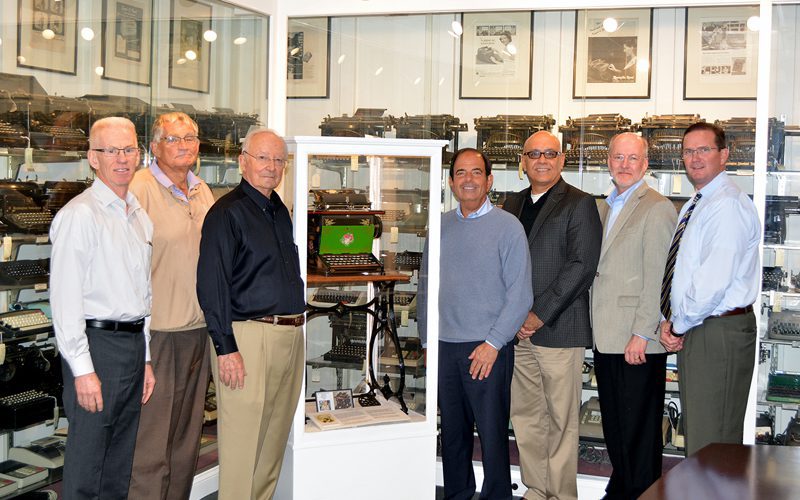 Keeping history alive, educates the future.
Thomas Russo, Sr. (3rd from L) establishes the Museum of Business History & Technology (MBHT) in 2001. As the 2nd largest privately-owned collection of business devices and technology in the world, MBHT becomes recognized by historians and collectors for its exhibits focusing on technology change, impact, and the process of invention.
1996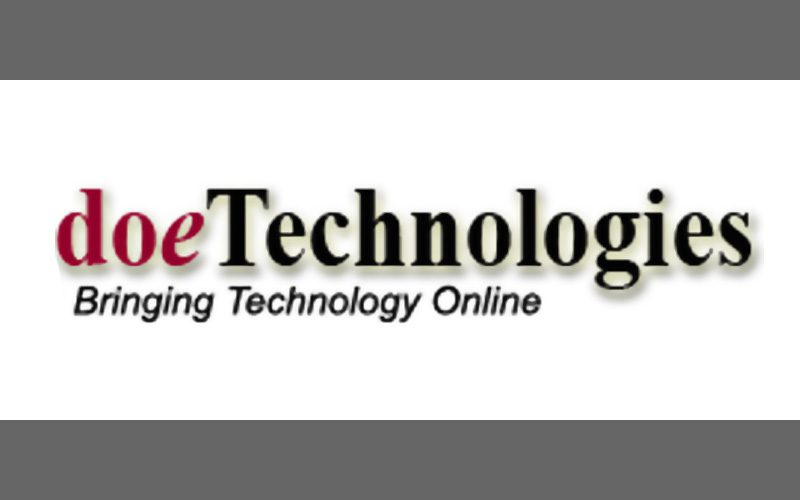 Expanding into new business opportunities.
As technology transforms, Delaware Office Equipment reinvents itself as doeTechnologies, concentrating in sales and support of personal computers, printers, copiers, NICE voice recorders, communication devices, and legal technology products and computer networks.
1971
A visionary begins his journey.
Tom A. Russo, Sr. establishes Delaware Office Equipment, initially focusing on the sales and support of Remington typewriters, and expands to include machines & calculators, Lektrievers, Dictaphones, and Wang & Redaction word processors. His sons, Thomas J. and John, join in building the family business. Mr. Russo also joins Office Product Dealers Assoc. (OPDA) to foster business partnerships to expand their market. Tom Sr. goes on to write numerous reference books telling the history of business technology.
Call 302-798-7500 for expert answers.