Experience the LegalTech MAGIC all day long!
doeLEGAL's Corporate Magician is back to amaze crowds all day long
with new illusions, sleight of hand, and money exchange tricks.
Questel is proud to sponsor LegalWeek with all new Enterprise Legal Management and eDiscovery solutions and services to a global Legal Marketplace. We all know LegalWeek can be a bit overwhelming, so we invite you to enjoy some fun and be entertained with new tricks. Visit Booth #226 and enjoy some entertainment while you explore the show sponsors.
---
Win your own Beats Headset at LegalWeek!
Questel Company Experts are Ready to Answer Questions at Booth #226 in Rheinlander Hall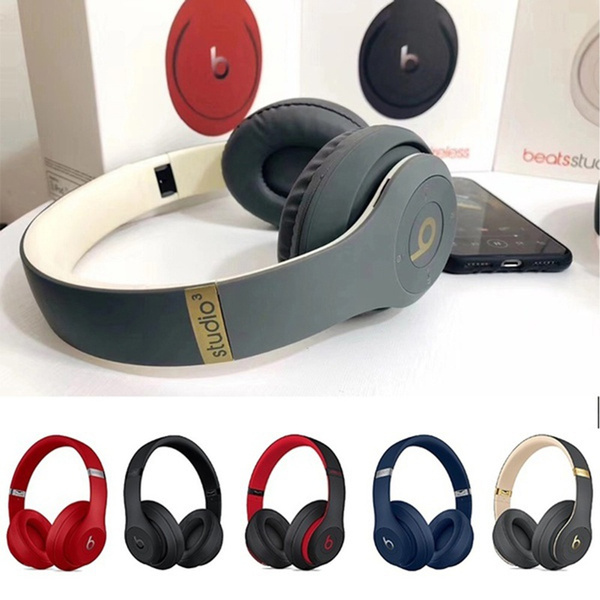 It's easy to enter to win:
•  Receive 1 entry in the giveaway for filling out the form below
•  Receive 1 entry for dropping a card in the bowl or getting scanned at the booth
•  Receive 2 entries for setting up a meeting with one of our experts
LegalWeek 22 Meet Request
Request to meet at LegalWeek
---