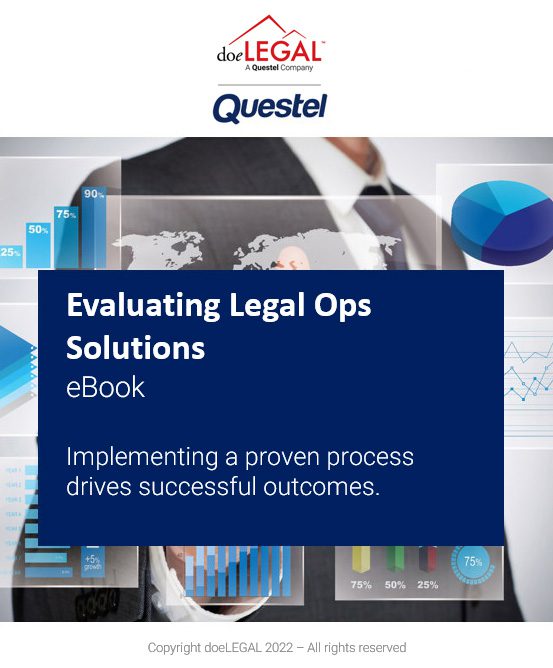 The eBook guides you through building a strategy to help your decision-makers proceed with their next LegalTech purchase.
Click the link below to download your eBook.
Read more about how to leverage a client-proven 7-step process to build winning cases for new LegalTech solutions.
You'll learn the tips to assemble a diverse team, ask the right questions, evaluate the needs, set project goals, handle dealbreakers, gather evidence, present the best case to decision-makers, and sharpen best practices for the next rounds.
Contact us via a website message, email, or call 302-798-7500 to receive expert guidance. We're ready to assist in developing diverse teams that can properly evaluate Legaltech services & solutions that will meet more business needs at a lower, and predictable cost.